Lawn Restoration & Maintenance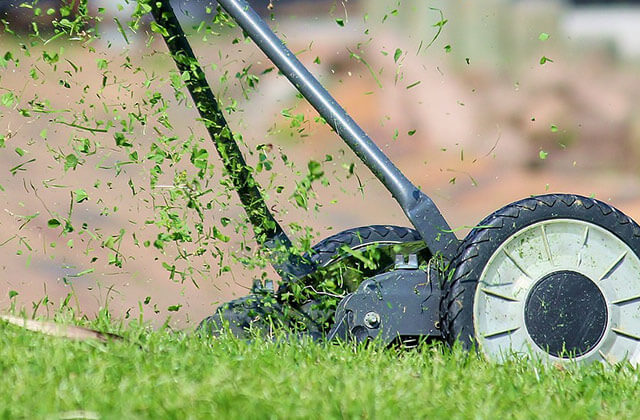 Neighbours will be jealous of your beautiful lawn!
Professional lawn maintenance
Praesent sapien massa, convallis a pellentesque nec, egestas non nisi. Sed porttitor lectus nibh. Proin eget tortor risus. Curabitur non nulla sit amet nisl tempus convallis quis ac lectus. Mauris blandit aliquet elit, eget tincidunt nibh pulvinar a. Sed porttitor lectus nibh. Vivamus suscipit tortor eget felis porttitor volutpat. Sed porttitor lectus nibh. Vestibulum ante ipsum primis in faucibus orci luctus et ultrices posuere cubilia Curae; Donec velit neque, auctor sit amet aliquam vel, ullamcorper sit amet ligula. Pellentesque in ipsum id orci porta dapibus.
CONTACT US
Request a Free Estimate
OTHER SERVICES
Find out more about our offer